As ever , Taskers Trophy Funding will enable us to continue to attract & retain new starters and novice girl golfers. Working in harmony with the affiliated clubs and working still with the Girls Golf Rocks initiative we can signpost new starters directly to other coaching and playing opportunities. Working with girls across all the clubs gives them the chance to make friends and see them at the golf activities throughout the year. Many clubs have so few girls the chances to do this are slim. As they develop along our development pathway we have greater potential for team selection which should improve our league results.
We have arranged 7 sessions of coaching with Two female local Pro's starting in April and ending October. The female coaches are deliberately chosen as they empathise so well with the girls and are such great role models. All youngsters from L&R clubs are welcomed to join the Little Foxes coaching sessions for new starters and novices. Our Flag50 girls are signposted straight to the coaching sessions, Where they all develop great friendship groups. The total funding will be used to pay the coaches at £30 per hour, to pay for awards related to the coaching and for refreshments for the girls.
We will measure our success by:
Get further with Flag50 and their 50 shots! The aim is always to try to beat where you finished last time out!
Acquire a Handicap – From the magic 54 to the other handicap levels that mark their incredible Progress.
Progress from Flag50 to 9 Hole Stableford Comps, and then take the next step to 18 hole competitions.
Good retention rates- the enjoyment the girls get out of the programme along with their successes and friendships will impact positively on the retention rates achieved.
Growing the game at grassroots and providing both playing and coaching opportunities for starter and novice girls. Increase no of girls on our Development Pathway To increase our talent pool. Grow the potential for Team selection And in so doing, improve the success of teams in the inter County leagues. Encourage & provide opportunities for development of friendships and having FUN. Make golf a family game and much more accessible.
Previous Taskers Funding has give us the ability to recruit & retain more girls – we have a reputation for providing professionally run activities in a safe environment. We have been able to Create a second Level of Little Foxes – The name now given to the girls participating in this programme. Having developed a larger pool at each level, it has been great to Use older girls as ambassadors. This allows the Older girls to grow in confidence and the little ones to aspire to their older role models.
We cannot thank you enough for your continued support. We do our very best to promote your activities to our affiliated clubs for very obvious reasons!
You all do a great job and help us to support and grow the game of golf for our girls!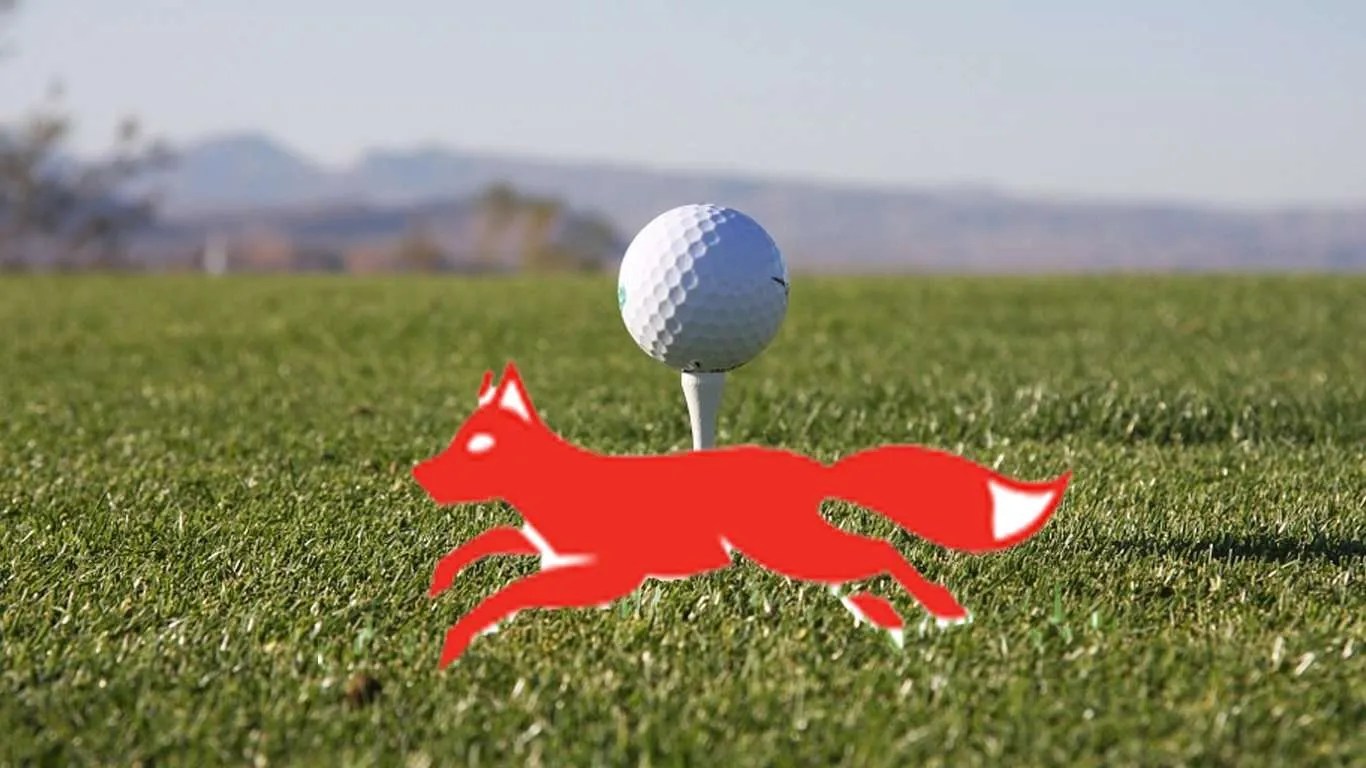 Anita Higginson - County Junior Organiser L&RLCGA