In the past funding has been used more generally in the development of County Boys Squads and targeting elite players in representing their county. This year we are keen to ringfence it as detailed above and focus more on entry-level junior golfers, ensuring that they enjoy the game before taking them on the path of improvement. This will essentially be at their own pace and, by involving parents, ensure that there is a unified approach.
The plan is to use the Taskers Trophy funding to not only improve existing junior players across the County but also to grow the number of new players coming into the game.
In recent months, there has been an increase in juniors joining golf clubs in the County and the County Golf Union needs to work with the junior organisers in clubs to ensure that the juniors stay as members rather than leave after their first year. This on-going support will assist retention and the involvement of parents will provide greater resilience.
Leading into next summer we are looking at running a number of open days (2 – 4 ideally) at different courses across the county where we will be on site with our County Coaches to develop an awareness for existing players on how the county junior programme works and also encourage new players to become involved in the game. Whilst we are responsible for the boy's development the open days will be structured for both boys and girls and run in conjunction with the Girls Junior Organiser to signpost any Girls into their programme.
We are also working with a number of interested County Clubs (5 at present) to run more Junior Opens so that we can assess the existing players levels of development and also provide more competitive playing opportunities across the County.
For existing players targeted I expect to see a growth in our county development squad of approx. 12 new players added into the programme.
In addition the introduction of more Junior Opens across the county (in 2019 only 2 Junior Open events were run) to provide more playing opportunities for Juniors.
For new players (boys and girls) I expect to see an increase (measured against previous years) in players attending the Flag 50 competition previously run by the Girls Organiser for just Girls which we have now agreed to expand to cover both Boys and Girls.
April – May 2021 open days
Summer 2021 increase in Clubs Junior Open Competitions
Summer 2021 Flag 50 events run for both Boys and Girls in conjunction with the ladies section.
August 2021 New County Boys Squad members identified for the 2021/22 programme.
The county development objectives this funding supports
Growth of new junior players entering the game
Encourage support from parents and peers
Development of up-coming talented juniors with coaching lessons and support
An increase in the pool of junior golfers from which to draw players for for the County Boys Squad and ultimately a feed into the County Men's squads.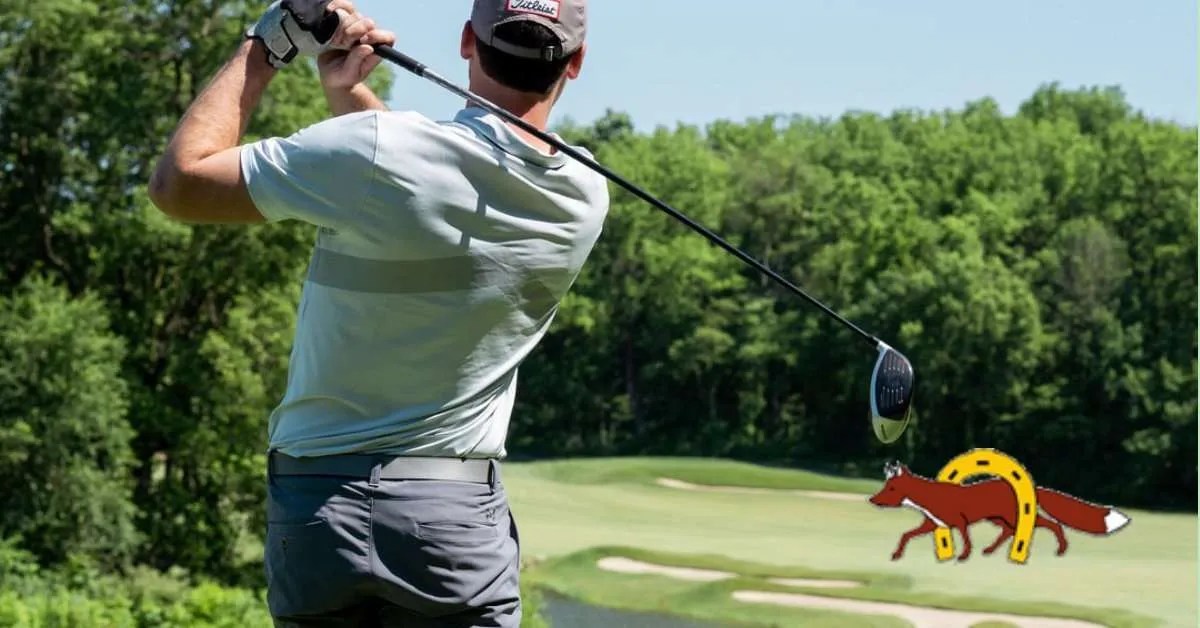 David Dalby - Director of Finance - Leicestershire and Rutland Golf Union