Uttoxeter D hosted Kibworth B and the forecast was intermittent rain- however, it didn't stop to rain and the complete match became a sodden wet experience with the greens getting slower and slower.
The playing conditions affected all players but local knowledge appeared to prevail with Uttoxeter winning six matches.  
The playing order, decided by both Captains beforehand, saw the remaining game pairing a three handicap against a 20 and battle ensued over 18 holes, and despite the 17 shots given the match was halved!  The wet and soggy gang poured themselves into the bar and following a few pints of Pedigree, good food and a superb evening of tales and bonhomie, they poured back out and home.
Despite the awful conditions the match was played in a fantastic spirit and good humour and Uttoxeter D would like to thank Kibworth B for making it a very memorable day in forgettable conditions.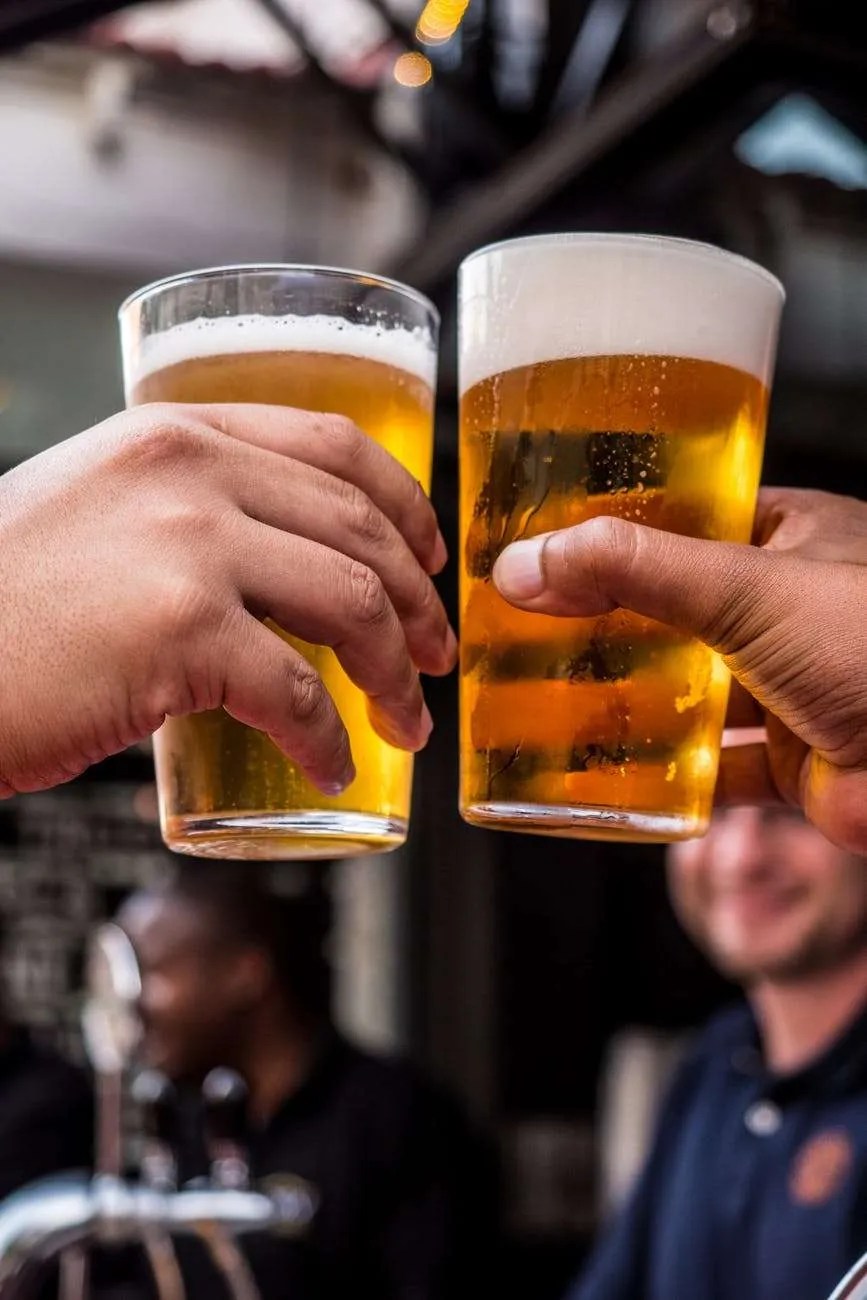 Alan McPeake - Uttoxeter D