Well what a day this turned out to be, started the match bathed in sunshine finished in showers.
The only match to end in a draw had to go down the first hole to decide the result.
We had a great match with Lees Hall A team and every match was close Ashby came out the winners but very close.
I would like to thank Gary and his team for a very enjoyable day the friendly atmosphere was as good as it gets.
We hope to see them in the future the game was played in a brilliant spirit as we have come to expect in this comp.
I would like to thank the taskers organisation and sponsors for running this comp all our players look forward to playing in this comp every year win or lose and hope this will continue for many years to come.
Yours in sport Ian Bonner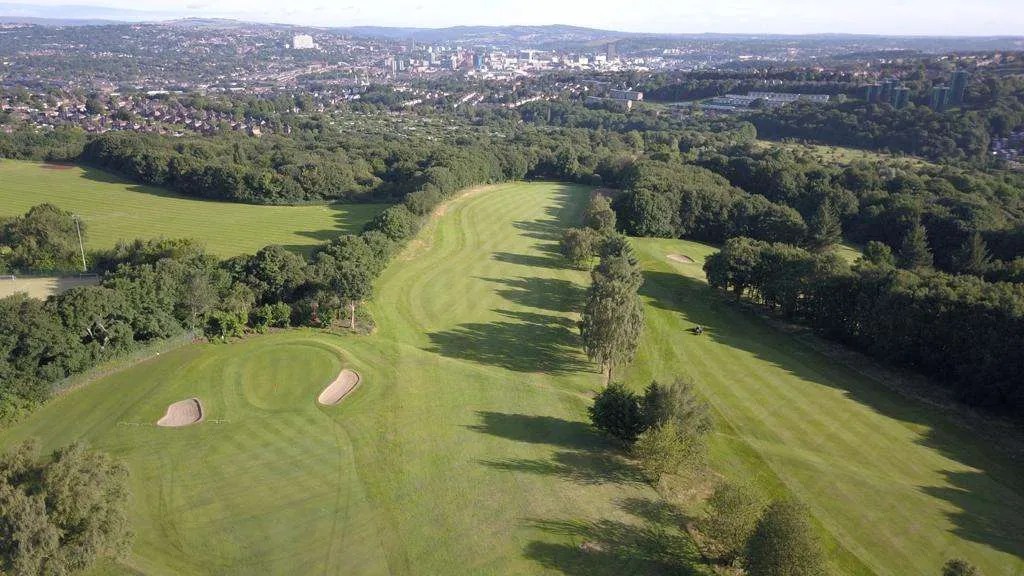 Ian Bonner - Ashby decoy A