Mickleover B went to Horsley Lodge to play their B team in the Plate.  Mickleover went with only 6 players, effectively a man down.  They were already one down before teeing off!
The second, third and fourth pairings from Mickleover went out and duly came back with victories so at that point Mickleover was 2-up, in came the 5th pairing with a 1up victory for Horsley, meaning the match was 3-2 Mickleover.
The last two pairings came in with a 6 and 5 and a 2 and 1 victory for Mickleover securing a 5-2 victory for Mickleover B.
A fantastic effort from the team and they go into the next round with huge confidence.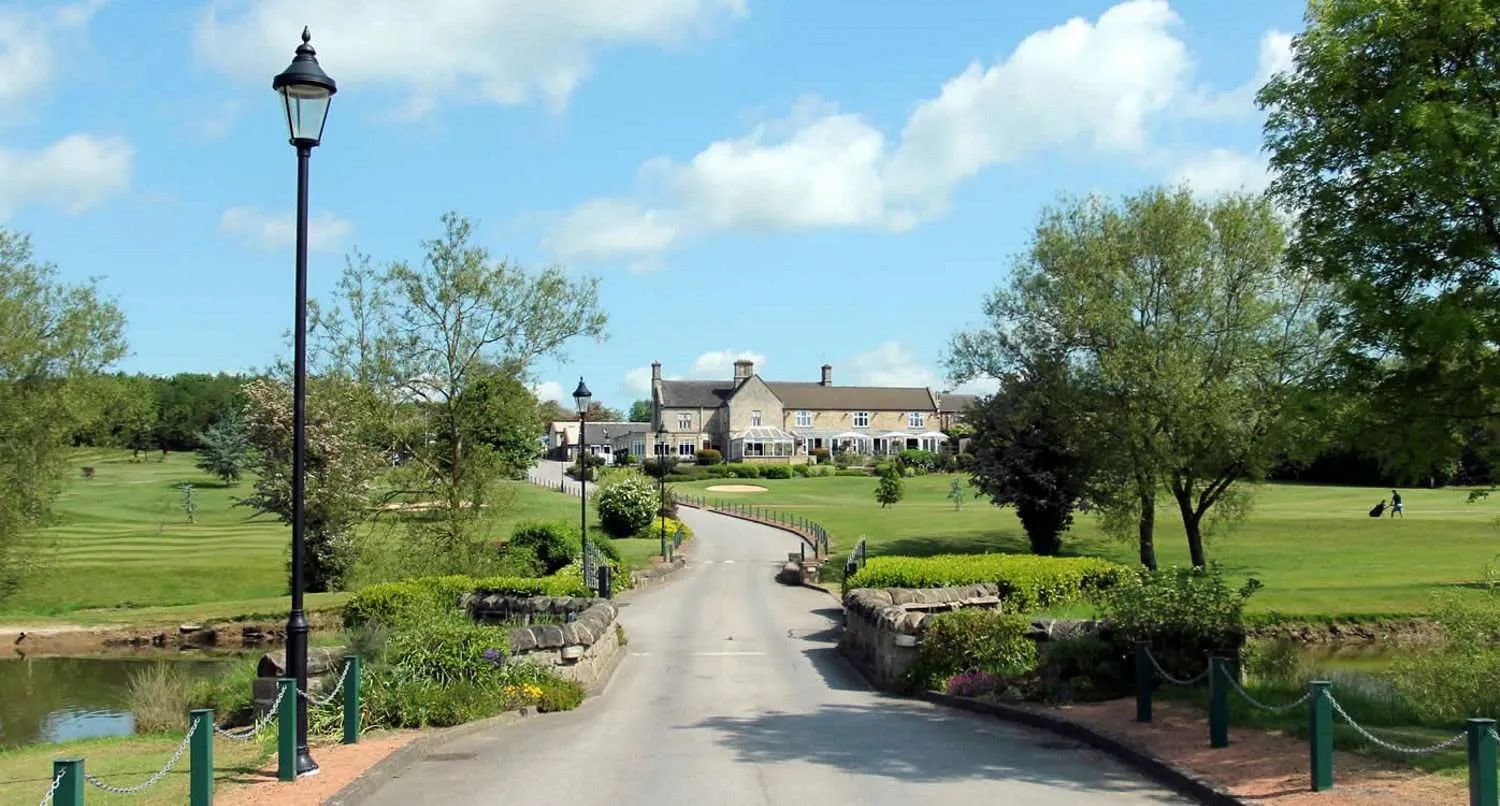 Neil King - Mickleover B