What a day, wet, windy and cold.
But on the plus side, the golf was excellent, attitude and humour made the day a successful one for the game.
Well done to Beeston Fields A, good luck as you progress, play well and stay safe.
Regards from all at Sherwood Forest.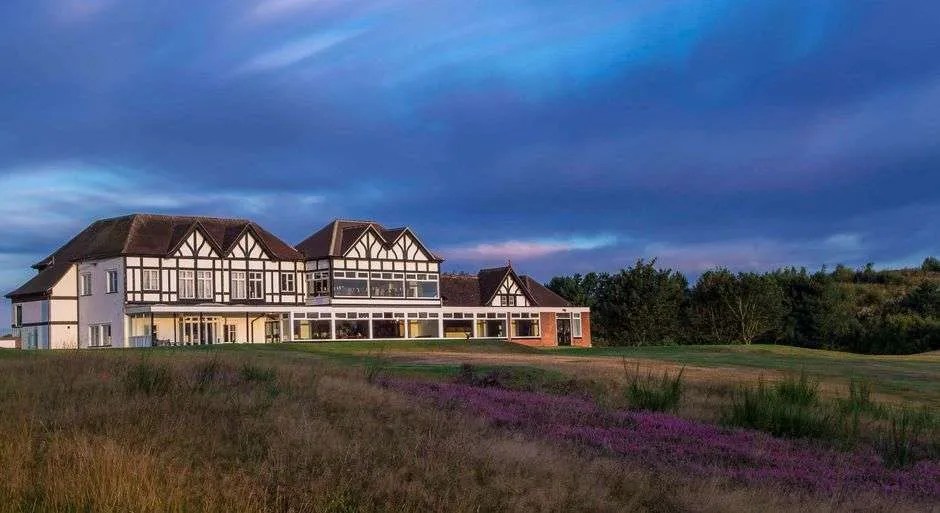 Brian Taylor - Sherwood Forest 'A'