What a fantastic game between two close neighbours!
Mapperley A and Oakmere A, The game started off with a bang from Mapperley A, storming into a 2 – 0 lead, in polite terms hammering their opponent's, then a swift recovery from Oakmere A pulling one back, and its only 2 – 1 now.
Then Oakmere A's dead cert for a win came in defeated, pushing Mapperley A to a 3 – 1 lead, with only 3 matches to come in, would the door be slammed shut, or would Oakmere A surge some sort of recovery?
The next game in saw the closest game of all with a narrow 2 and 1 win for Oakmere A, were we seeing a comeback or merely a blip on Mapperley A's part, score now Mapperley A 3 – 2 Oakmere A, another shock next match Oakmere A pull another one back match now stands 3 – 3, neck and neck up the home straight, both teams waiting for the last pairing, which way would it go into the final hurdle?
Mapperley A the favourites or Oakmere A the outsiders, Oakmere 's newbie on his first-ever taskers match or the legend of Mapperley, well guys it's obvious, Oakmere A's newbie pulled off a shock win to give Oakmere A a 4 -3 victory.
I thank all the guys at Mapperley for treating us well, looking after us with friendly banter and playing a well-fought contest. There's always next year, Congrats to all players winners or losers you all played your part.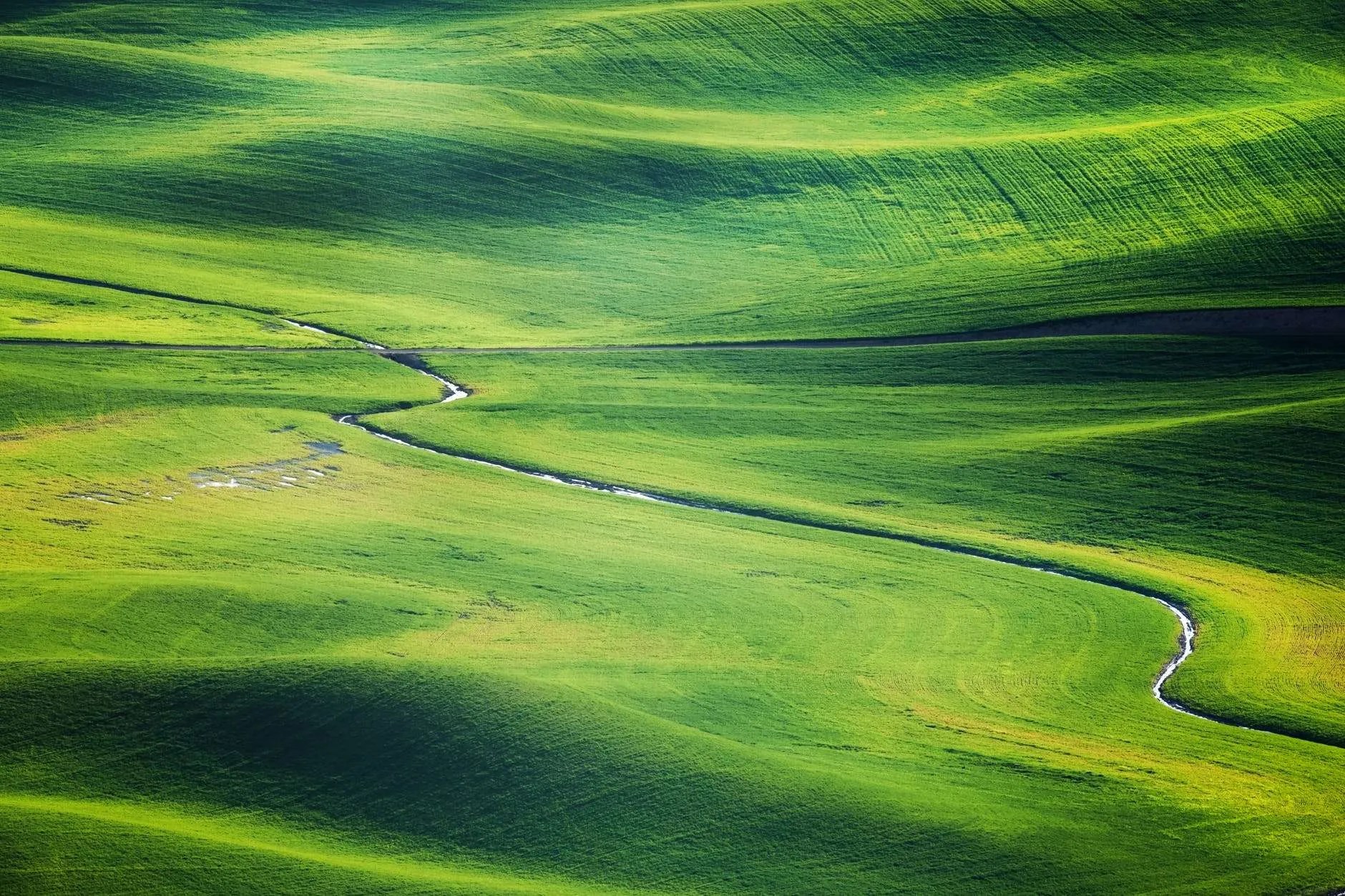 Alan Hall - Oakmere A