New friends were gained at Walton when South Chesterfield travelled the short distance up Whitecotes Lane. With the greens and course in pristine condition hosts Chesterfield were victorious in closely fought matches.
Two games in the clubhouse score 1pt each. Matches 3 thru 6 saw the hosts up 5-1.
David Fulleylove a late replacement due to injury fell 1 short on the 18th. New friendships built on camaraderie. Played in great spirit Chesterfield A through to round 4 5-2.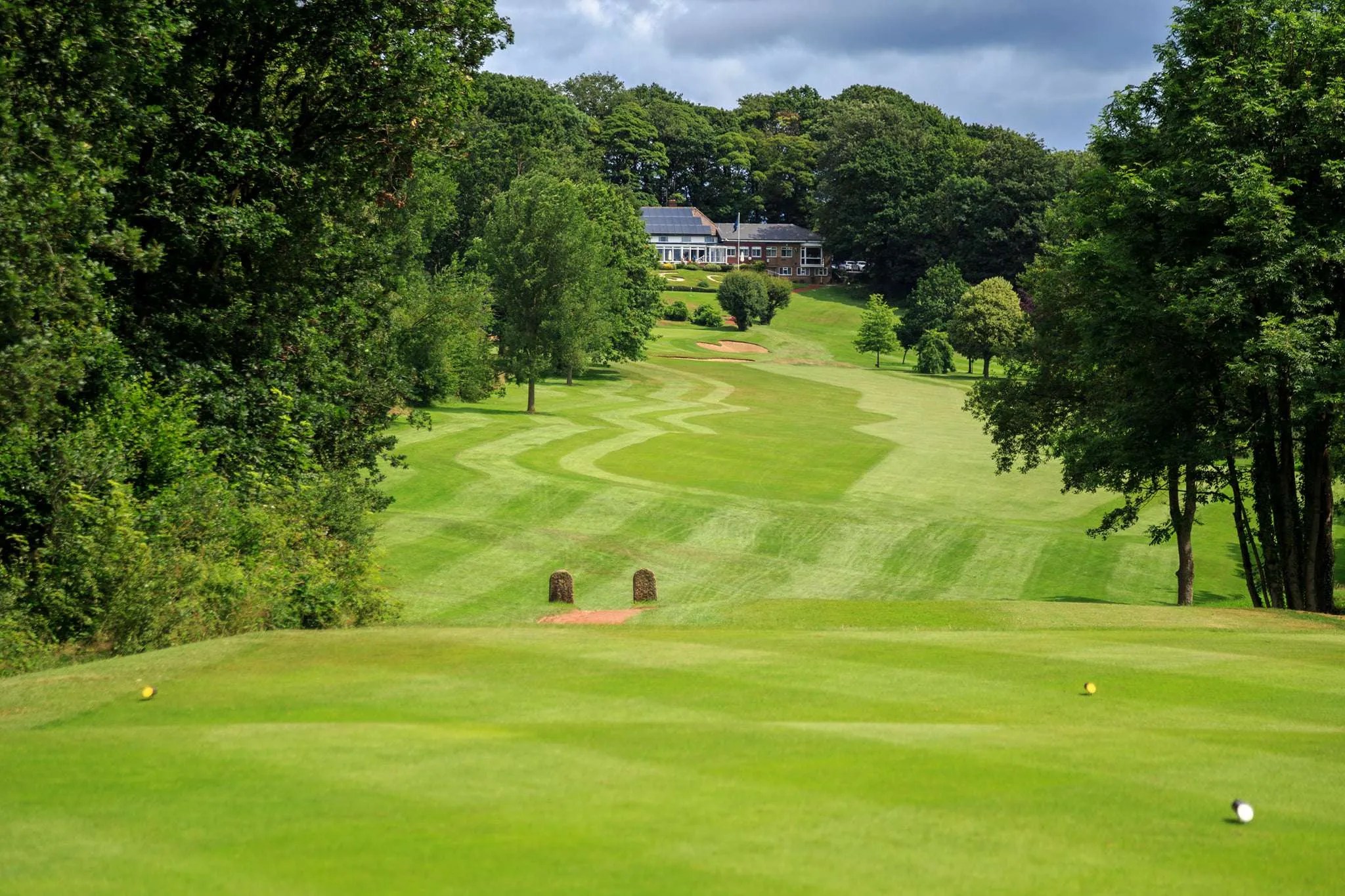 David Jones - Chesterfield A