A warm welcome for the Ashby players when they arrived after a long slow journey. Most of the team had not played Bulwell before but the look of the course was superb. It was a bright sunny day perfect for golf with a steady breeze.
The matches were a close run affair the greens were in fantastic condition running quick and true.
Ashby came out the winners and all their team had enjoyed the testing course Dave and his team were friendly and we at Ashby wish them well in the plate comp.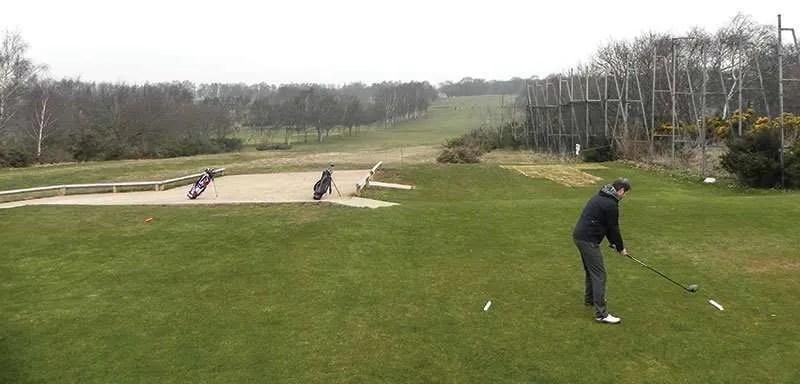 Ian Bonner - Ashby Decoy A