The match was played at Ormonde Fields G.C. On Friday the 6th of September 2019. The weather turned out to be very kind to us after the torrential rainstorm as we were about to tee off.
The course was presented in excellent condition and our thanks go to Ormonde Fields G.C. for hosting the match.
Norwood Park levelled the score after the 1st four matches,making it that each team needed 2 wins from the last 3 matches to go to the final.
I was delighted to be greeted by the 18th green and told we had achieved the two wins needed, saving me the need to carry on playing as my match was all square.
Thanks to Pete the captain of Norwood Park for wishing us all the best in the final and to the rest of his team for being so gracious in defeat. We are looking forward to meeting Ormonde Fields in the final.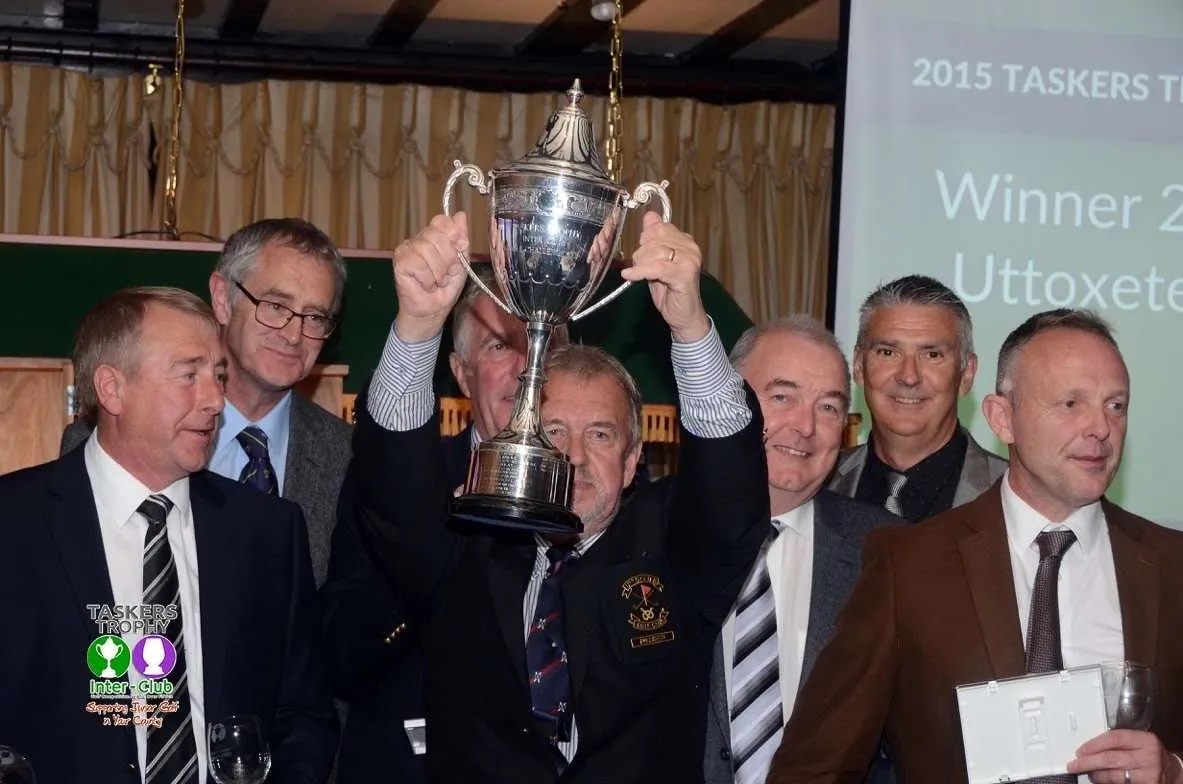 Len Woodward - Uttoxeter A