Chesterfield A managed to blow away the lockdown cobwebs to emerge victorious over a spirited Birley Wood A team.
In closely fought battles against the hardening fairways and recently mown rough with quickening greens Chesterfield A hosted the friendly folk from Birley.
The camaraderie was nice to see as the marquee was made full use of at the 19th. First post lockdown drinks didn't have chance to go flat and never touched the sides. Drinking under par order of the day.
Thanks to all participants for the spirit in which all matches were played in.
Stay safe and good luck in the next round.
David Jones Chesterfield A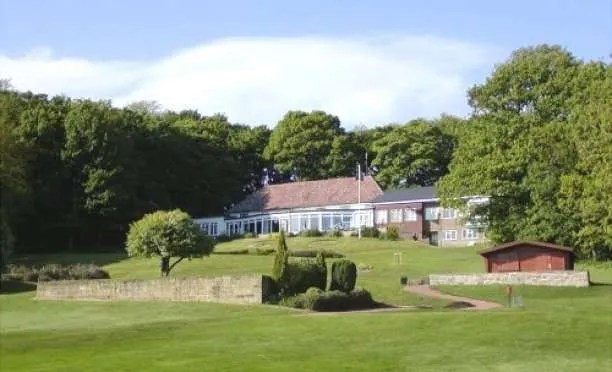 David Jones - Chesterfield A