On a glorious Friday afternoon, Uttoxeter D team had their inaugural Tasker's match against Whittington Heath and started with a victory!
Baked fairways and tricky greens made for some very tricky playing conditions and probably accentuated home advantage for Uttoxeter.  The match was played in a very friendly and relaxed atmosphere and this continued on the terrace with post-match drinks and plenty of banter.  Sinking pints proved much easier than holing putts!
All the Uttoxeter D team would like to thank the Whittington team for a super afternoon and particularly Captain, Ray Scambler, for his help and guidance with the paperwork.
Thank you to all the participants for the wonderful spirit in which the match took place and good luck to the Whittington team in the Tasker's Plate.
Phil Baldock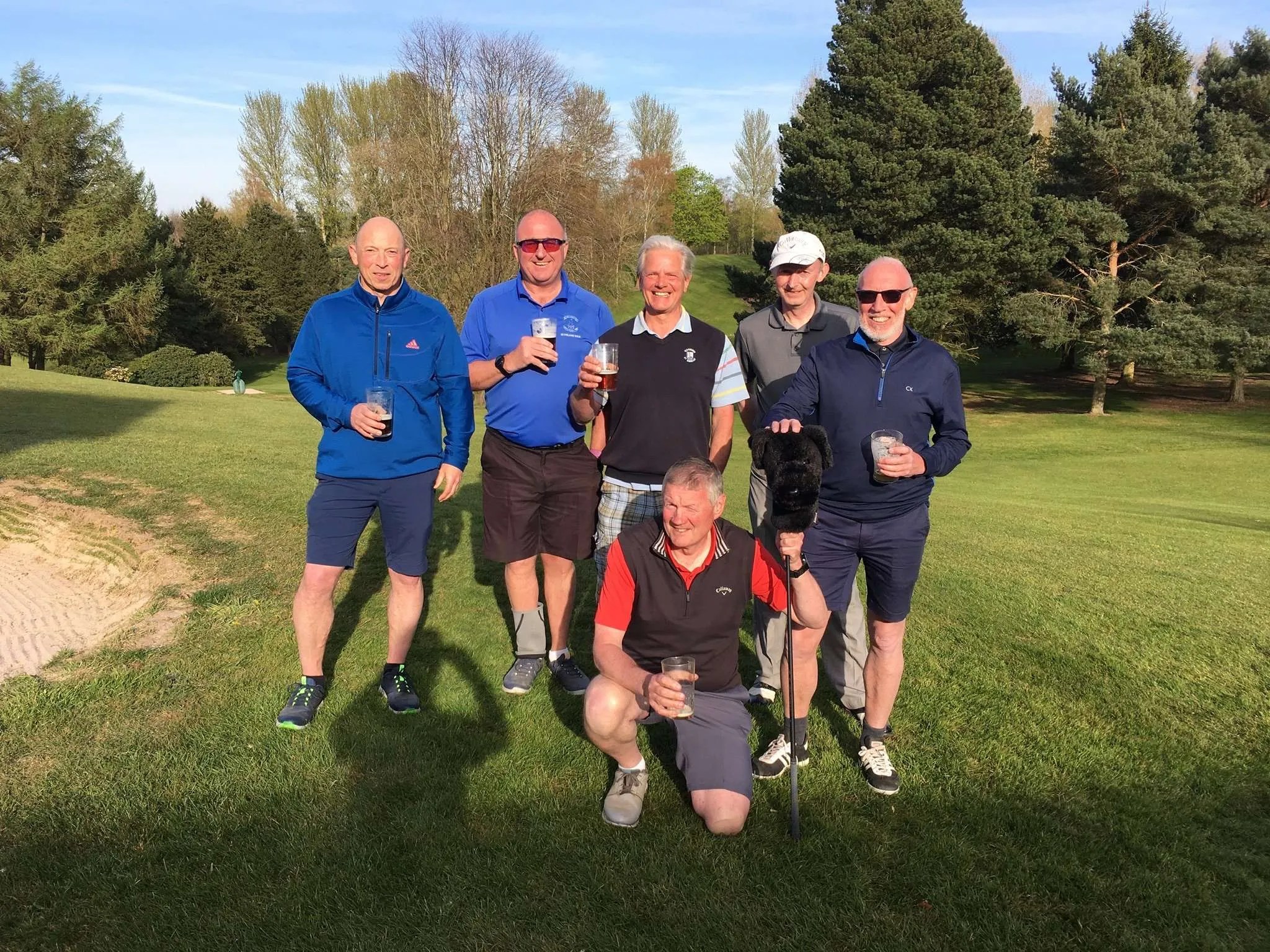 Phil Baldock - Uttoxeter D Team