The funding will further our junior coaching programme within Lincolnshire. Several of our girls started with no handicap and have progressed thanks to our junior coaching structure to represent Lincolnshire at the National County Finals. The funding will assist us greatly – with Lincolnshire being such a large county geographically we have to set up several centres so the golf is open to all juniors.
The funding will be used for our structured coaching scheme. We start with The Chicks which are run at 3 different clubs in Lincolnshire and are open to all girls aged 7 up to 18 who don't have a handicap or handicaps of 36 and above. This then progresses to the Order of Merit once they have a handicap and a chance to experience competition on a shortened course.
Tilly Garfoot and Elise Rymer have progressed through the junior ranks and although still juniors have played for the Lincolnshire County 1st team and represented Lincolnshire at the National County Finals this year. They have also been selected for the Regional County golf squads which are run by England Golf.
The chicks are run over the winter normally consisting of 8 sessions at each of the designated golf clubs. Where the girls are given coaching followed by fun activities set around the game of golf. Several junior events are held over the summer months where the juniors play with adults which gives them the opportunity to learn the etiquette and rules of the game of golf whilst enjoying the level of golf they wish to play at.
Those that progress to the Order of Merit once they have achieved a reasonable standard of golf attend sessions at Woodhall Spa Golf Club where they are able to test out their new skills on the short game area.
We aim to support our juniors who enter the England Golf organised events which are often held long distances. We help with entry fees, overnight stays if the distance is great and travel costs.
Past funding has benefited junior our golf with the Lincolnshire County 1st team winning the Midlands North region county finals to progress to the nationals finals held at Delamere Golf Club. Also with some of our juniors being selected for the England regional squads. In the past, some of our juniors have progressed to represent England at the Curtis Cup and also the Vagliano Cup and we believe with continued coaching we will hopefully have future representatives. Our Junior 2nd team won for the 4th year running MNR League handicap final held at Trent Lock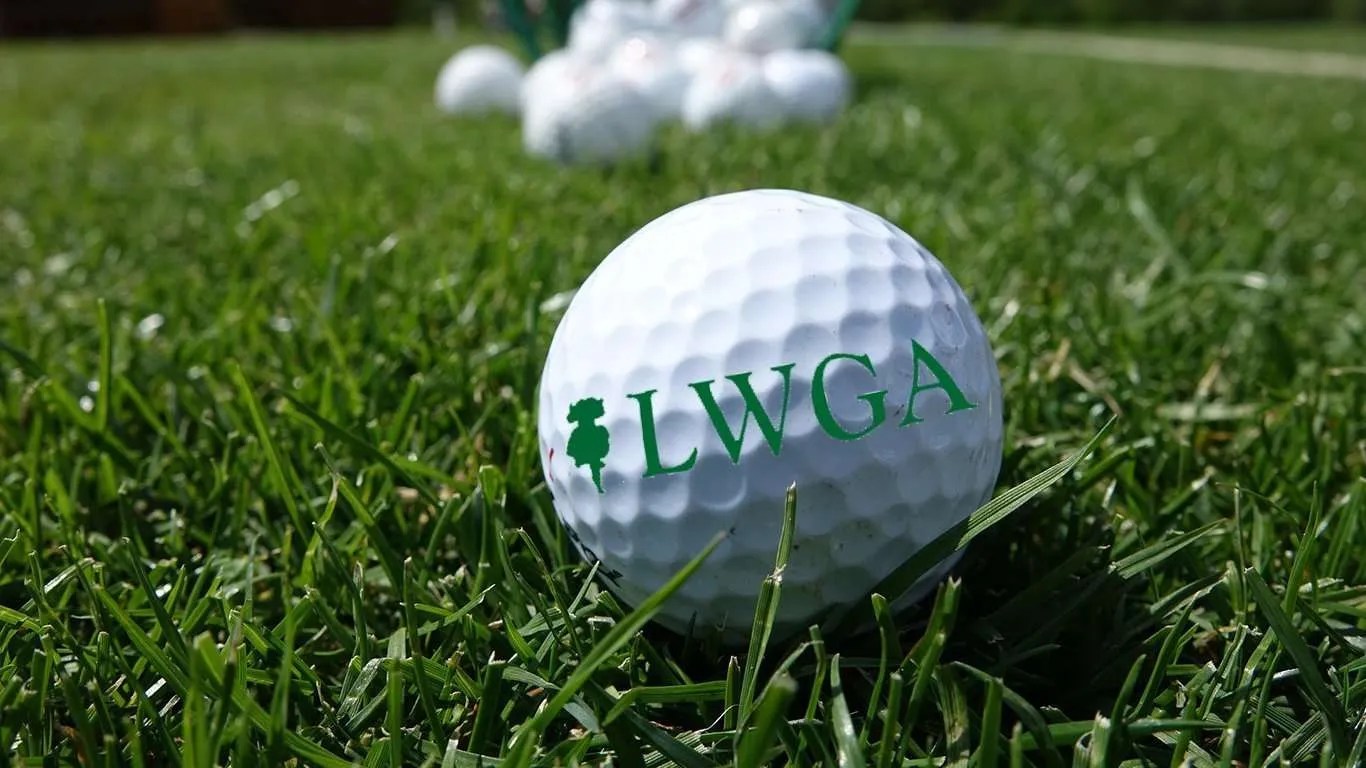 Cindy Ireland - Lincolnshire Women's Golf Association