The SUGC has always been a great supporter of junior golf and the furtherance of our team and individual competitions will be greatly enhanced by any and all funding that is available. We are in the process of being proactive in the junior golf section of the Sheffield Union with the collating of all players under the age of eighteen both elite and beginners.
To promote individual, team and short course events for all golfers both male and female. We will be bringing together golfers of all abilities and allowing them to compete in various competitions within their own handicap range and then upwards as their handicaps improve.
The Sheffield Union has always prided itself on the development of young junior golfers and the success can be measured in the players who have come through and are continuing to come through to play at both Union, County, National and also at a professional level. We will be striving to continue this success in the next few years.
The plan is always ongoing and over the next 12 months we will be putting into progress the encouragement of the next generations as well as further progressing the current players.
The furtherance of players from Union to County and on to National recognition is a demonstration of how the development of young and junior golfers in the Sheffield Union fits into the county development objectives.
The development of players (Josh Berry, Ben Schmid, Luke Gregory etc) is an indicator that your funding is being channelled in the correct way. Many Sheffield Union players have over the years brought the rewards that hard work and dedication along with the correct use of funding can bring.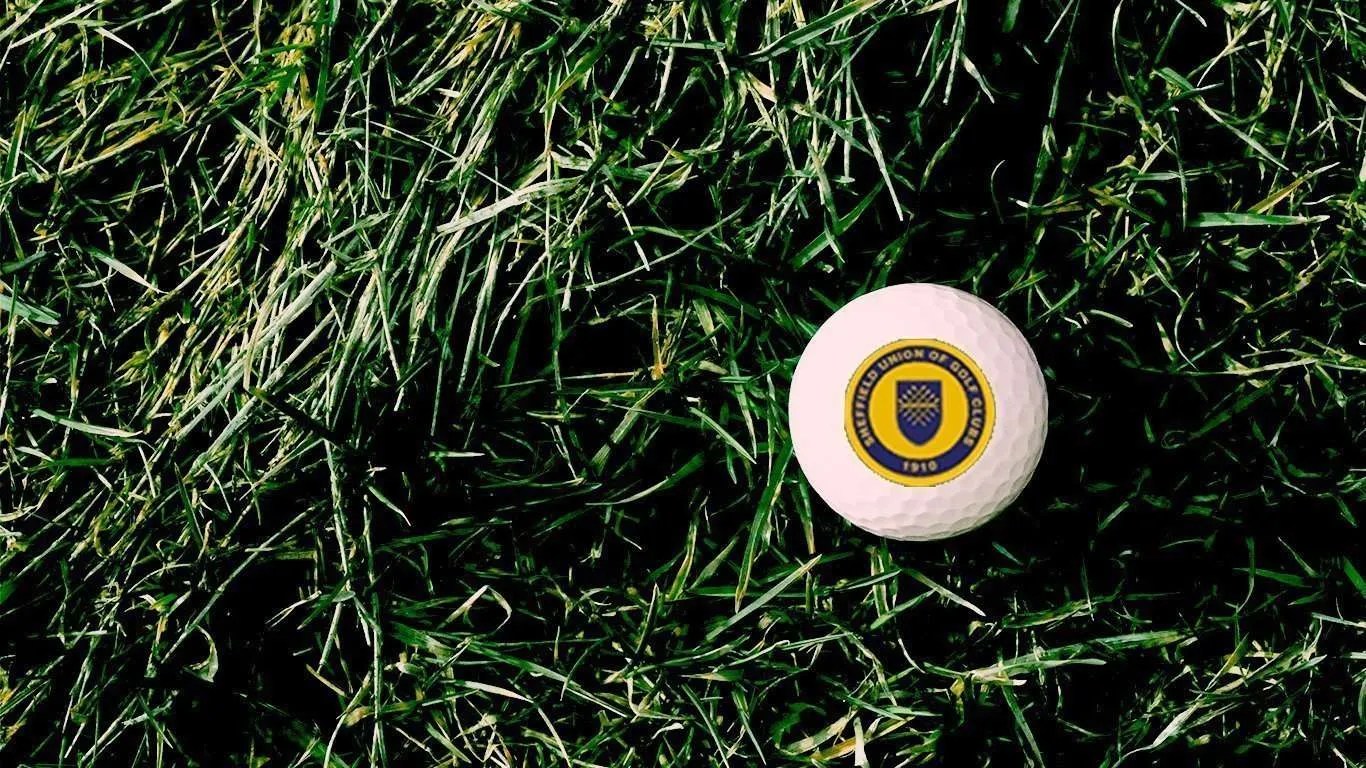 Paul Hardstaff - Sheffield Union of Golf Clubs