The Taskers Trophy funding will have a significant effect on the development of junior golfers of all ages in the county.
The funds will be used directly to support the development of junior golf in the County principally in two areas. First, by supporting the Nippers Tour and coaching which supports boys and girls up to the age of 12 and secondly in the provision of winter coaching for junior boys in areas such as nutrition, strength and conditioning, course management, psychology and short game and putting.
The funding for the Nippers is to develop young golfers and to integrate them into golf clubs. The funding for junior golfers is to improve them as golfers and thereby achieve better results for themselves and for the county teams. The junior coaching is already in place and will continue throughout the winter. The Nippers part will take place throughout the 2019 golf season.
Previous funding has resulted in improved performances by our junior county teams of all ages.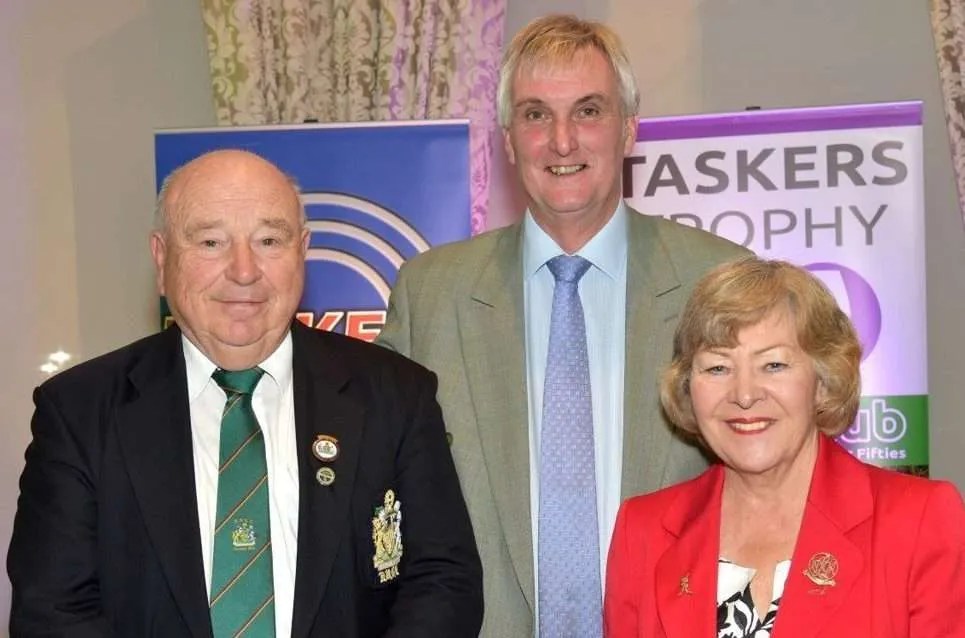 Gordon Bruce - Nottinghamshire Union of Golf Clubs