Junior golfers across Lincolnshire benefit from a comprehensive coaching and team building programme. This programme has seen the county develop junior golfers that are capable of representing the county at the highest level with some progressing onto Midland and National squads. The development programme is funded largely from county resources but any additional funding is always welcome and is put to good use in supplementing the development programme for golfers of all ages across the county by engaging county coaches and using the best facilities across the county.
All junior golfers across Lincolnshire are considered for coaching and team building support from the very young to the more established by way of coaching clinics, Little Imp sessions, group coaching sessions and on course assessment and guidance. Lincolnshire has, at the moment, about 70 registered juniors but we are constantly in touch with clubs and their junior organisers to help grow this number.
The outcomes that are considered are the individual handicaps, their playing records and we are in the process of introducing an online tracking system such as Data Lab. During the coaching sessions, Track Man can also be employed and can be used to monitor development. Also, the players are encouraged to keep simple written notes of any coaching advice and their own development thoughts.
The coaching plan is reviewed annually due to the fact that there is an annual movement in players due to age and change of handicap. Players move from the juniors ranks each year to the adult game which means that we have to review each year the makeup of each of the coaching groups. This review is conducted in the Autumn and Winter months in readiness for the first of the coaching sessions in late Winter and early Spring.
The funding supports continual development sessions for junior golfers entering the game by hosting Clinics. From the Clinics the golfers progress onto the Little Imps programme and eventually are offered places in one of three coaching groups which are age, handicap and geographically dependent.
The funding has been very helpful in support our development programme and as seen Lincolnshire go through quite a successful period in time. In 2018 qualified for England Golf's Boys County Finals and the Under 16 boys team won the Midland Region Championship. Individual juniors have progressed to both Regional squads, National squads and some have been selected to play for the England Schools National team.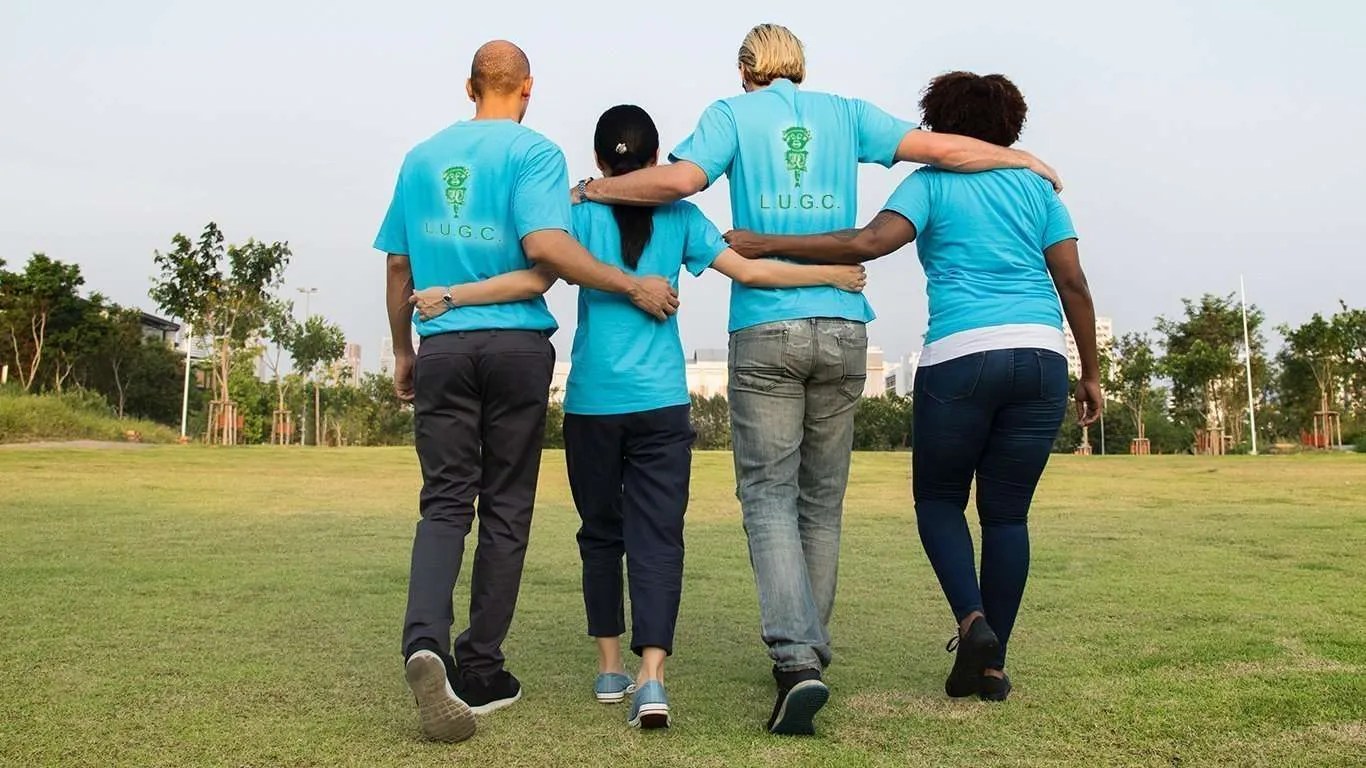 Keith Moody - Lincolnshire Union of Golf Clubs