Yorkshire being the largest county with nearly 200 clubs, we need to be able to reach out and work with all of them to promote the Junior game. The search for new talent or players with potential is therefore a massive task.
Extra funding would mean we could set up an extra coaching centre in a new area, to provide Summer coaching at a grassroots level. This is the entry point for our training pathway which also includes Autumn and Spring which is only partly funded by England Golf. The ultimate aim is to 'grow' players for County teams and beyond.
Setting up a new regional centre at Abbeydale, South Yorkshire, will require the appointment of a new coach. The Taskers funding will help pay for 8 x 1 hour sessions for nominated players in that area. Any excess will be used for new equipment, the support of other regional centres and 1st tier training squads at Pete Cowen's Academy.
After summer training the area coaches will recommend girls with potential to move into County Coaching Squads. This will be established by success in skill acquisition and attainment and/or reduction in handicap. Once in a County Squad players are measured by performance on their own course and in a variety of competitions, with the emphasis on handicap progression. All statistics are recorded by the County Performance Office.
Our objective is to reach all areas of our large county in order to identify and develop the potential of all young female golfers. By developing a number of easily accessible regional hubs we can provide a consistent level of coaching to move girls forward onto the next level of a coaching pathway.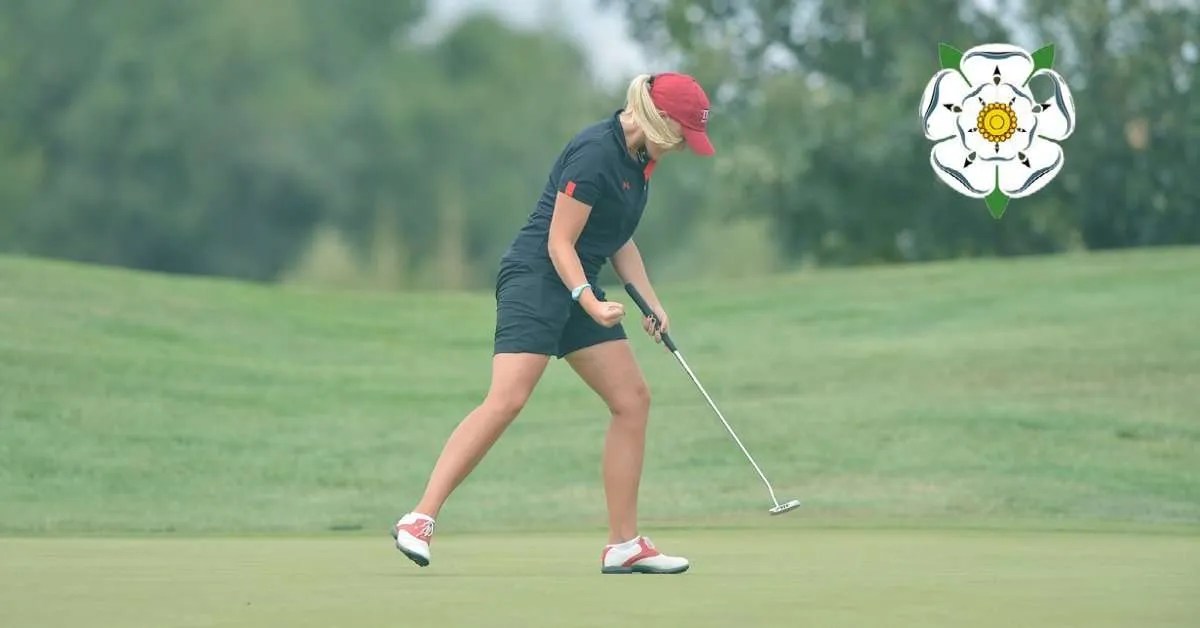 Lesly Ford, Hon Secretary YLCGA - Yorkshire Ladies County Golf Association