In this age of diminishing support from National bodies and other organisations, these donations are critical to the recruitment & development of girls in our County. Our philosophy has always been to grow the game at the bottom and develop girls along the way so they can become the best they can be.
With this funding from Taskers Trophy, we will run a series of 5 Flag50 events for novice golfers from all clubs in the County so they can not only develop their skills but also develop friendship groups within the game. This has proved very successful in the past.
Monthly coaching is available for all Little Foxes with a handicap of 54 or less. This progresses on to 9 & 18 hole Stableford competitions.
This coming year we are including boys in the Flag50 & stable fords – a refreshing change. Welcome to Golf for All!!
Older girls will receive more advanced coaching sessions and will focus on the Mind Game and Course Management. At all levels, it is important that youngsters have fun and make enduring golfing friendships
The activities are detailed to commence in March and go on through the season until October. There will be a small amount to playing opportunity provided during the winter to keep the groups together despite the weather! Pre-season recruitment and Flag50's will start in March with monthly coaching taking place from April through to October.
With previous Taskers Trophy funding we have been able to grow our group of young players and in so doing have created 2 new generations of Little Foxes & Silver Foxes. Selection for matches is now much more competitive and easier to plan. We are seen by England Golf and The Golf Foundation as a successful in growing the game and in our enthusiastic attitude to the provision of a joyful environment to work in. Our parents are all totally supportive and always keen to support and help us. It has been a joy to be involved with them all.
We will measure the success of our coaching by;
1. Number of new juniors playing- need to see an improvement in the number of juniors taking up memberships.
2. Reduction in handicaps – clearly an important measure is to watch the progressive's of their handicaps as they develop. We take a measure at the beginning of the year and again at the end. There have been some stunning reductions and heightened levels of confidence and skill.
3. Retention rates – a key indicator of success is our ability to retain our novices. If the programme is working well and creating great playing and coaching opportunities, then the juniors will stay with us.
4. The movement of girls from level to level is always good to see, Their growth is our future. This year 4 girls are going to Ladies Inter-County Week. Brilliant!
5. Behavioural advances – the growth of the individual as a social being, their self-assurance and interpersonal skills is key to their success in life as a whole.
This programme supports our county objectives to;
1. Grow the game at grassroots
2. Encourage juniors to join and continue to enjoy golf in a safe & unthreatening environment
3. Ensure all levels are catered for – ensure the pathway is there for progress for all
4. Be the best you can be – and Have FUN!!
Our thanks to the Organisation for their unstinting support for junior golf, even when, because of Covid, you have not been able to run your competitions this year. Our appreciation is limitless….you help us do what we can only do with help & financial support.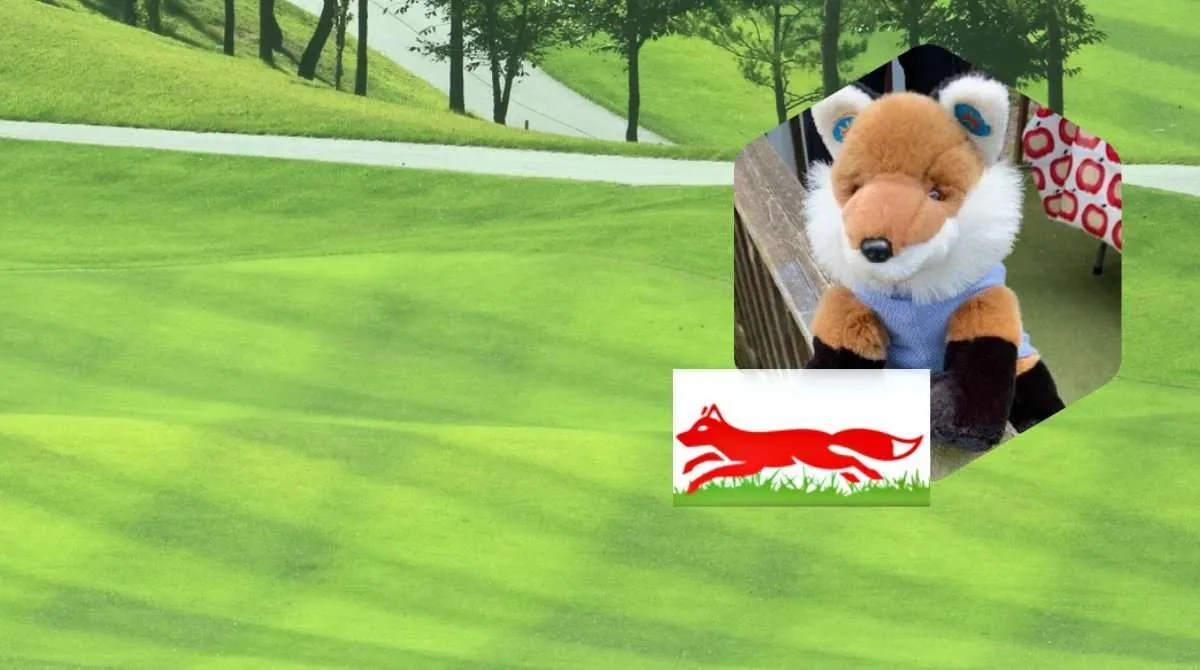 Anita Higginson, County Junior Organiser - Leicestershire & Rutland Ladies County Golf Association