The Taskers funding will benefit Nottinghamshire by supporting and expanding the County Junior coaching programme. Most importantly funding enables us to provide a coaching programme which will increase/ maintain junior numbers, ensure enjoyment and social interactions, motivate and encourage entries into local, regional and national events.
Funding will be used in providing autumn/winter weekly coaching sessions ( 22 x 2 hours for boys and 10 x 2 hours for girls) Spring and Summer coaching sessions ( 7 x 6-hour sessions for boys and 5 x 6-hour sessions for girls) and 3 x 3-hour sessions for Nippers. The coaching programme covers course management, putting, swing analysis, long and short game, chipping and bunker play. The coaching pros set skills exercises for practice and results are recorded and analysed.
The results are measured by reductions in handicaps The 2018 -2019 Results were Boys U/18 -18.9%, Boys U/16 – 33.2%, Boys U/14 -26.2%, Boys U/12 -35.7%, Girls U/18/U/16 -2.8% and Girls U/14 – 0.05%.
Our success is measured by how many new players are encouraged to join clubs, obtain handicaps and enter events. Autumn/ Winter coaching starts September through to March. Spring / Summer coaching continues from April through to August. Handicaps are regularly monitored and development action is taken where and when necessary.
We want to provide the opportunity for all boys and girls to play golf and help them develop their potential through coaching, motivation, dedication and We provide support for all players through from Nippers into county squads U/12's/ U/14's, U/16'sand U/18's. In the past 5 years, Nottinghamshire has had 4 boys who started as Nippers reaching International status, commitment from them and us and encourage them to reach their goals.
Last year the Taskers Funding was used to support the Nippers Tour and the Mini Ryder Cup. Boys and girls play in 7 events over 7 different courses Under /8's up to Under /12's play 9 holes and the Under 7's play 6 and 4 holes. The Ryder Cup is played at the end of the tour against Shropshire and Herefordshire Pee Wees with the event being played one year in Nottinghamshire and the next year in Shropshire and Herefordshire.
In addition, funding was used to provide Autumn/Winter weekly coaching sessions and Spring and Summer coaching sessions boys and girls of all ages.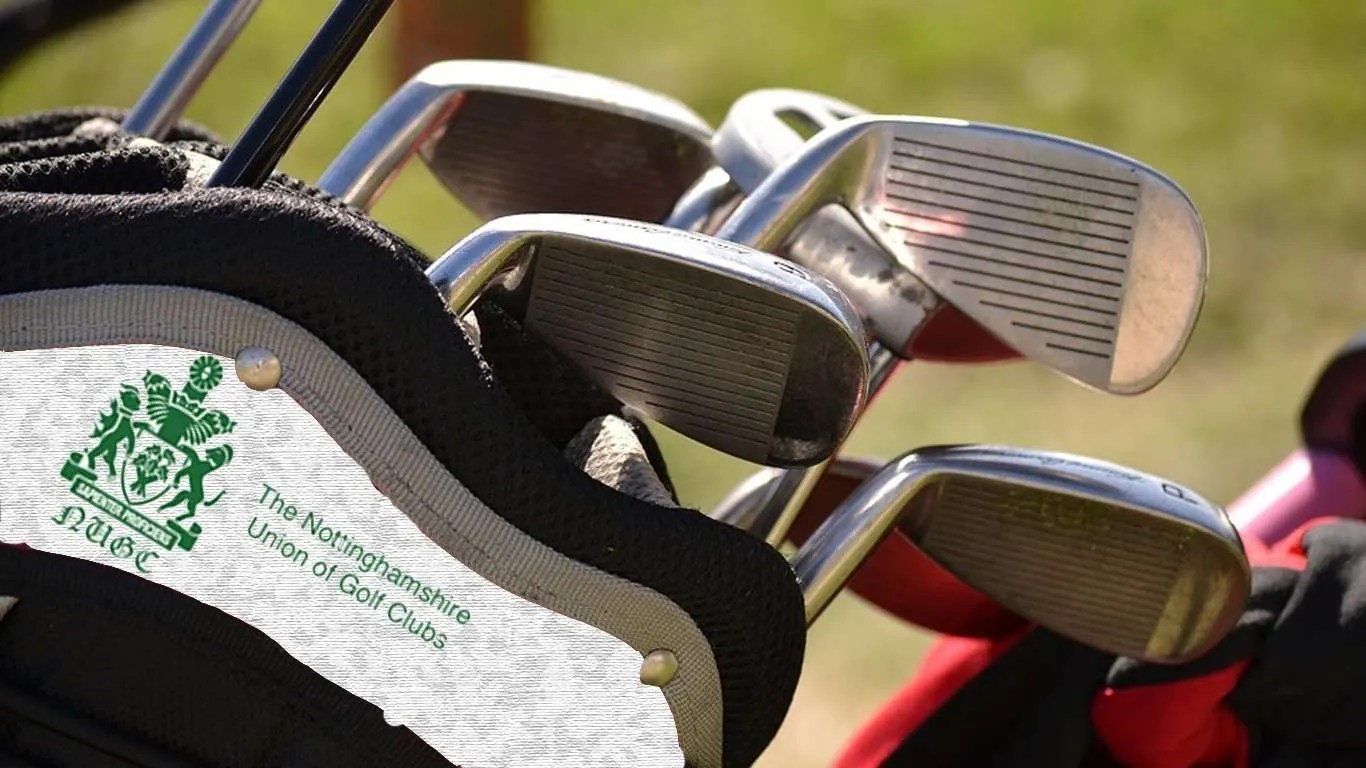 Gordon Bruce - Nottinghamshire Union of Golf Clubs, Treasurer